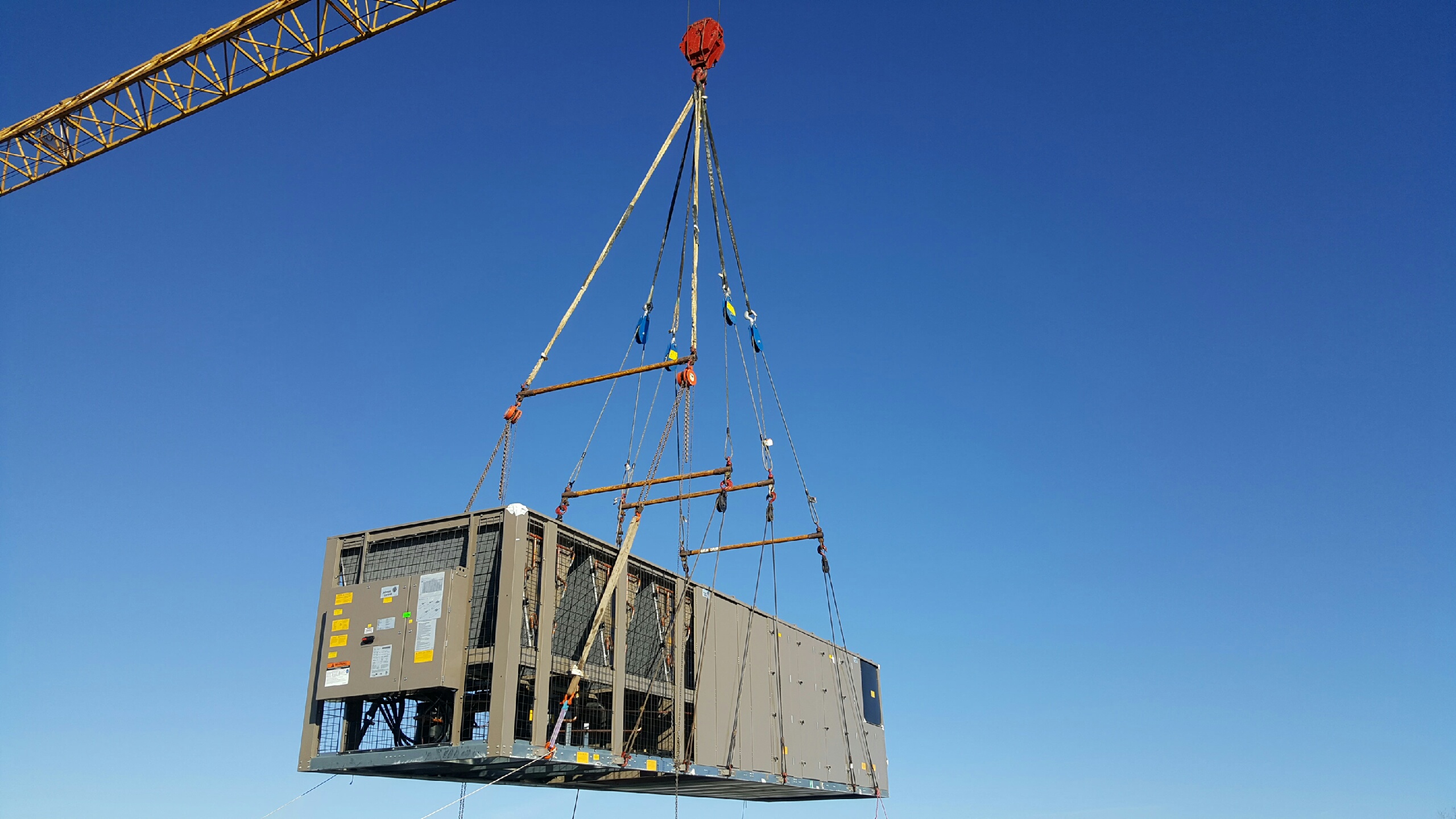 EXPERTS IN CRANE SERVICES SINCE 1983 DEDICATION. RELIABILITY. SAFETY. EXPERIENCE
With each new project, Continental Crane & Equipment Service works to achieve new heights of superior customer service and safety in heavy lifting and rigging throughout the Central United States.
With decades of heavy-duty lifting and rigging knowledge experience, Continental Crane & Equipment Service earns your trust by working tirelessly to meet and exceed your needs. You can depend on our expert staff to develop an efficient, cost-effective lift strategy designed for your project's exact needs. Then our certified team of crane operators executes that plan, all while ensuring the safety of your workplace and protecting your investment.